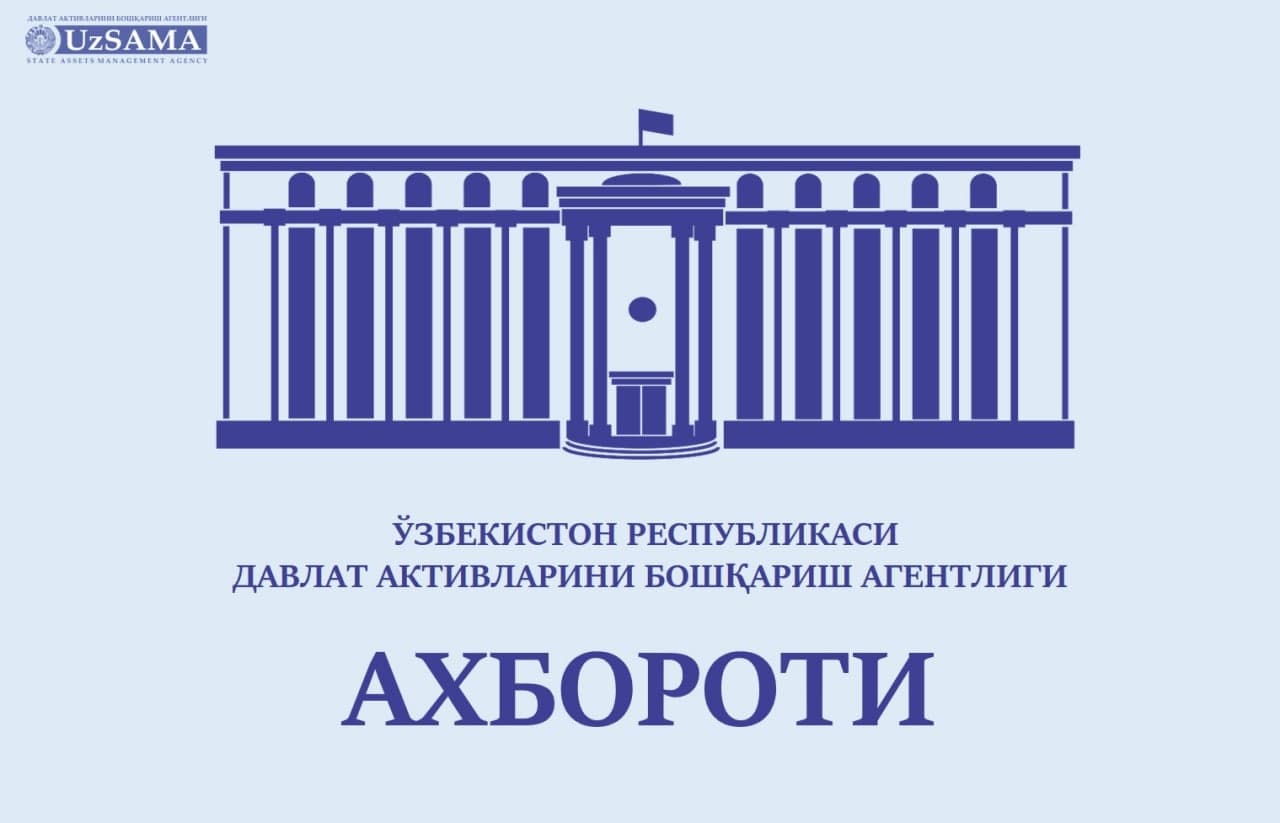 In accordance with the Announcement on sale of the state share in the authorized capital of Coca-cola Ichimligi Uzbekiston, Ltd (hereinafter - the Company), published on December 16, 2020, the State Assets Management Agency (hereinafter - the Agency) completed the third stage of the sale process.
During the period between 12 April and 24 May 2021:
bidders were provided with the opportunity to visit the Company, conduct on-site research, ask additional questions and conduct interviews With the Company management;
all questions from applicants (and their authorized advisors) were answered, presentation sessions and online dialogues were organized;
bidders were presented with a draft sale and purchase agreement.
To date, binding offers to buy the state shares, additional proposal and comments to the draft of sales and purchase agreement (SPA) were received.
These proposals have been reviewed jointly by Rothschild & Co. and Dentons, and the State Tender Commission has determined it will move ahead with the final stage of the sales process.
At this stage, additional negotiations will be held with the bidders in order to clarify the sale price and improve the terms of sale of the state share. The winner of the sales will be announced in accordance with the decision of the State Tender Commission in consultation with the other shareholder of the Company.
UzSAMA Press Service